Social media has changed the way customers look at brands and businesses. Today, most buyers and business contacts are likely to check corporate profiles and websites before selecting a service or buying an expensive product. It goes without saying that creating a positive image is important. Corporate photography services, as the name suggests, help businesses in taking the perfect images, which can be anything like headshots or special group photos at an event. In that context, you will also come across a term called business portraits photography, which can be confusing, considering that corporate pictures are usually about headshots.
Here are some of the things worth knowing.
What exactly is a business portrait?
Let's start by saying that a headshot can be a portrait, but that's not necessarily the other way around. A headshot is more ideal for social media profiles, such as LinkedIn, and for resumes and special sections in corporate websites. A business portrait is more like an artistic yet professional representation of a person, usually top management members and executives. The arrangements done for taking a business portrait is very different than what's required for a portrait. The purpose of shooting business portraits is also very different, because the images are basically used for branding and marketing, often to highlight the reputation and work profile of a person.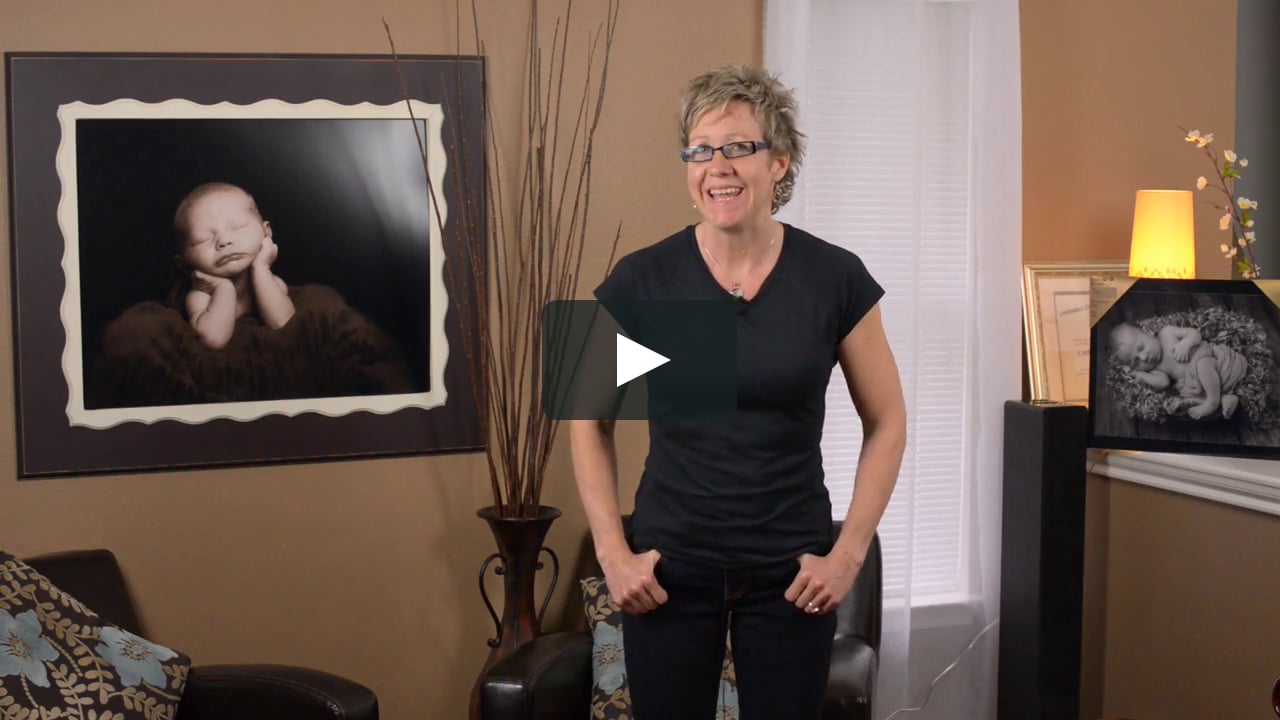 What's more important – headshots or business portraits?
To be fair, there's nothing that can be called more important, but headshots are usually taken more often because such images are used more often. Also, business portraits usually related to important people – those who may have shaped, launched, influenced or have helped brands and companies in one way or the other.
Pricing and more
No matter whether you want to get business portraits or headshots, you need to find a company that specializes in corporate photography. In general, the cost of business portraits is a tad higher, because considerable aspects are involved and taking such shots requires more time. Pricing can vary from one service to another, but $199 or more is a standard price for business portraits in particular, while headshots can cost $100 or more. The price usually covers up for everything right from post production to the overall setup and other aspects. If you opt for an in-studio shoot, costs can be higher than on-location shoots.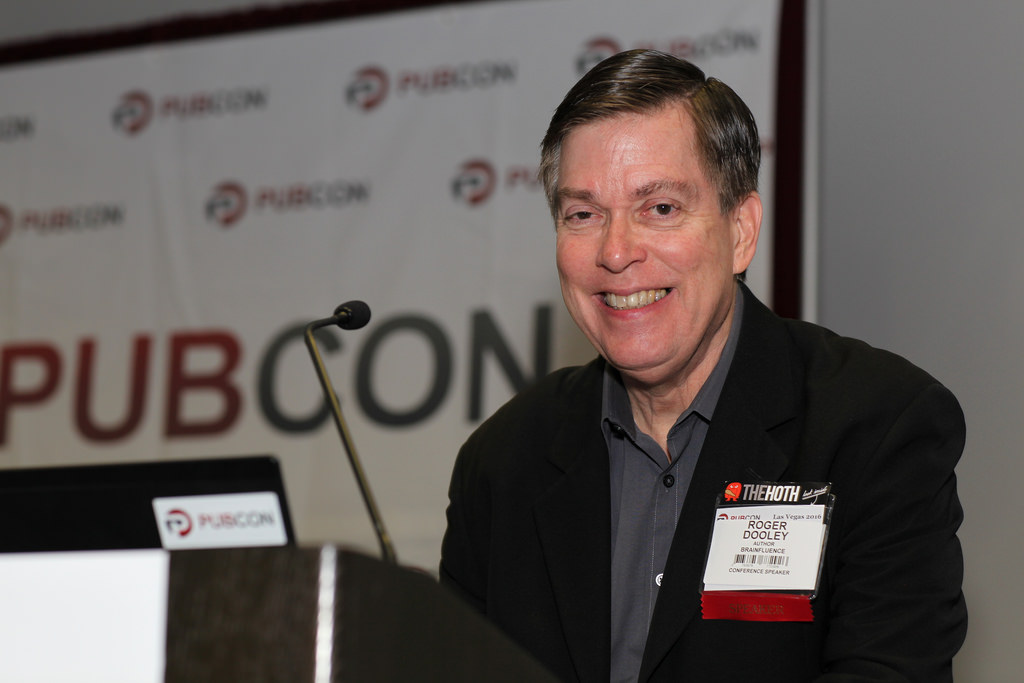 Always select a reliable and known corporate photographer for business portraits and check their previous work before selecting a service.