In the field of mechanical engineering, there are many applications where hydraulic power is used as it can provide number of benefits. Can you imagine that any stud or bolt can be made to work like a spring? This is possible only if an excessive amount of force is applied on the bolt and stud and the joints formed with them can remain firmly clamped between them when they are used for certain job. The joint may fail if too low or too high pressure is applied on the stud. Same thing may also happen if for different studs the joint are not uniform.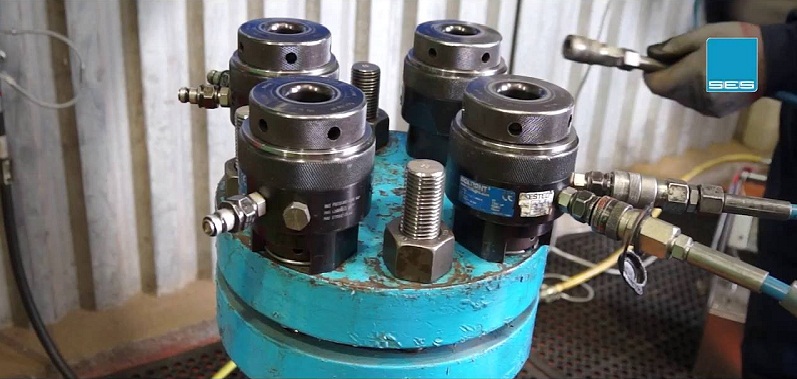 In this kind of cases you can use hydraulic tensioners and you will notice that by using such tensioner, you will not find any big issues in bolt tensioning. Hydraulic force will help you to tighten the bolts properly and securely and in a production environment. If you use hydraulic tensioner then you will not need to do any kind of rework so far as joining bolts and studs are concerned. It will not only save your time for not doing any rework but also improve the quality of your joint.
In addition, hydraulic tensioner also offers following few advantages:
Stud loading will be accurate and repeatable
The working of studs and hydraulic tensioner is based on a very simple theory. There is a special kind of hydraulic controlled cylinder used for hydraulic stud tensioner. The force or the tension that is applied on the stud will be directly proportional to the amount of hydraulic pressure that has been offered by the pump and the area of hydraulic cylinder. Since all these parameters are very closely monitored and controlled you can get accurate amount of tensioning.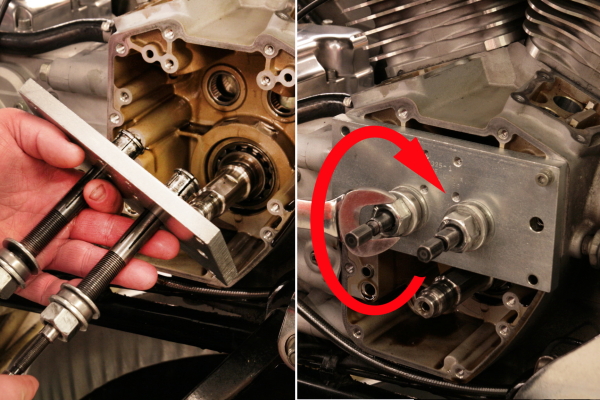 In some of the applications where for loading of each stud gaskets are used where you need to load each and every stud in a particular manner. In case of applications where multiple numbers of studs are used you can surely get much better result by using numbers of hydraulic stud tensioners. All the tensioners can be interconnected with each other with the help pump too. Each stud gets almost same amount of tension and all the operation takes place in a uniform manner.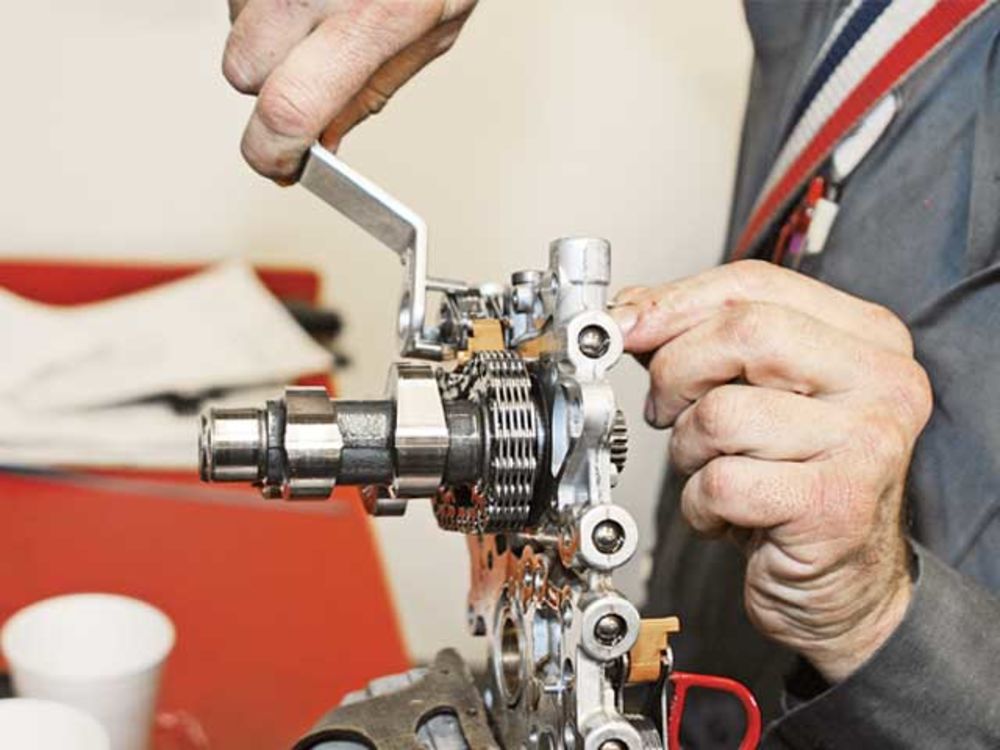 In a production environment, using few numbers of hydraulic stud tensioner you can easily increase productivity and save on time and labor.