Every enterprise is worried about managing identities, so they integrate employee ID systems for handling internal access to different apps and resources. Sometimes, business extend their employee IAM systems to customer facing devices, apps, and web properties. Remember, customer IAM and employee IAM are different.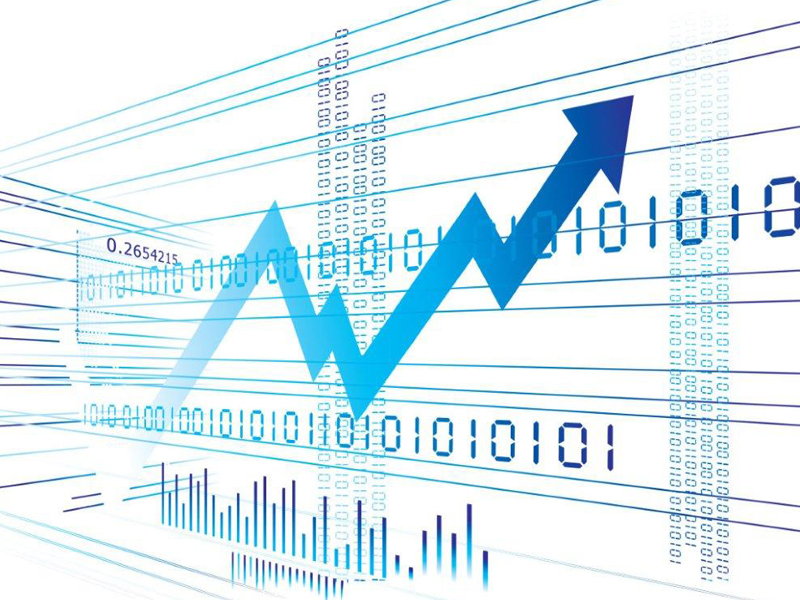 How employee IAM and customer IAM differ from one another?
Scalability
IT team designs an IAM solution that supports an enclosed environment. Accounts are assigned to few or hundreds of employee users on the basis of their responsibilities and authorization. Customer identity management [CIAM] governs public facing devices and apps where billion customers create their personal user single or multiple accounts. The CIAM structure has to be powerful to deal with data spike, which accompany unplanned events and promotional campaigns. The platform needs to rapidly spin new instances, whenever needed. Automatic scaling up and down in a flexible way is crucial, so as to adjust its computing resources with the traffic volume.
User experience
Poor performance of enterprise IAM system will be tolerated by the workforce but customers are not forgiving. They will stop using your platform, if their expectations for reliable, easy, and fast access does not get fulfilled. Therefore it is necessary to pick Customer identity management tool that offers better user experience with tailored registration, social login options, and progressive profiling. This reduces the likelihood for unauthorized entry.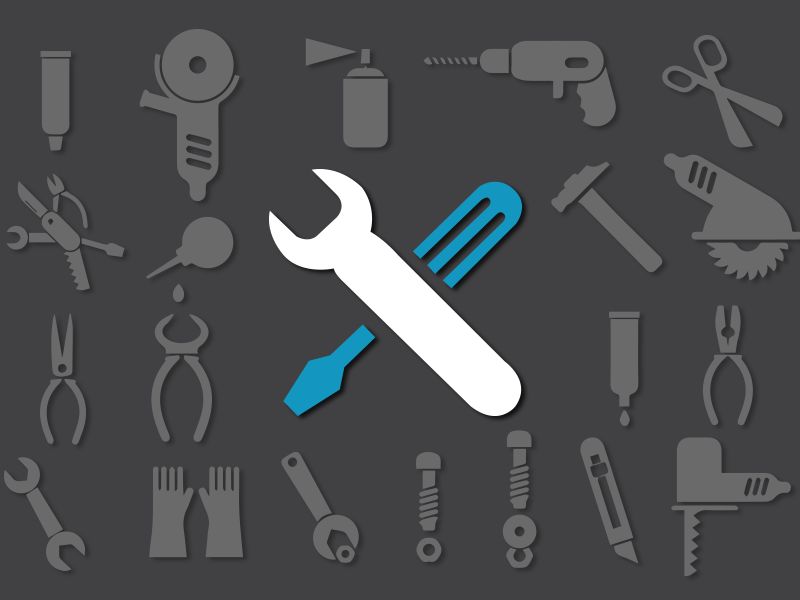 Data usability
CIAM offers customers insight of who they are, what are they doing and what influences their behavior. Alternatively, employee IAM users are well-known. It is incorporated with ERP systems and human resources. CIAM tool is integrated to sift social identity data, profile info, and anonymous behavior to get deep insight of your customer.
Security
Enterprise IAM have been designed to handle internal access but lack capability of managing authenticities of public identities. Enterprise IAM supports varied apps across closed corporate network, whereas CIAM has to manage different applications across open public network [internet].
Users of IAM are known by central IT and they have pre-assigned access rights and profiles. Alternatively, users of CIAM are strangers [customers] creating their personal identities. They gain freedom to handle their profile data directly.  Having a centralized CIAM platform allows brand to create and employ access policies to apps on the basis of customer approval options, for example average plans can give customers access to limited features, whereas golden plans offer customers comprehensive access. Extra security features like identifying fake account registration, integrating customer registration offer extra security level.