The field of computer hardware as well as software is very dynamic as this keeps on upgrading on a regular basis and hence the users have to upgrade their systems too, in order to be up to date in their businesses. Scraping the old systems and introducing the new systems may always not be too easy and it must be handled by any professional.
If you have to remove any old computer hardware then it will be better to involve a well-known computer recycling company, so that you can ensure that your computer has been recycled by legally and socially acceptable methods and that does not make any negative impact on the environment. Therefore, while selecting such companies, keep following things in mind.
Use authorized recycling company
You must make sure that the recycling company is legally authorized company and has necessary permit to recycle the old computer hardware. You need to ask them to show the proof that the company is really a legally authorized company.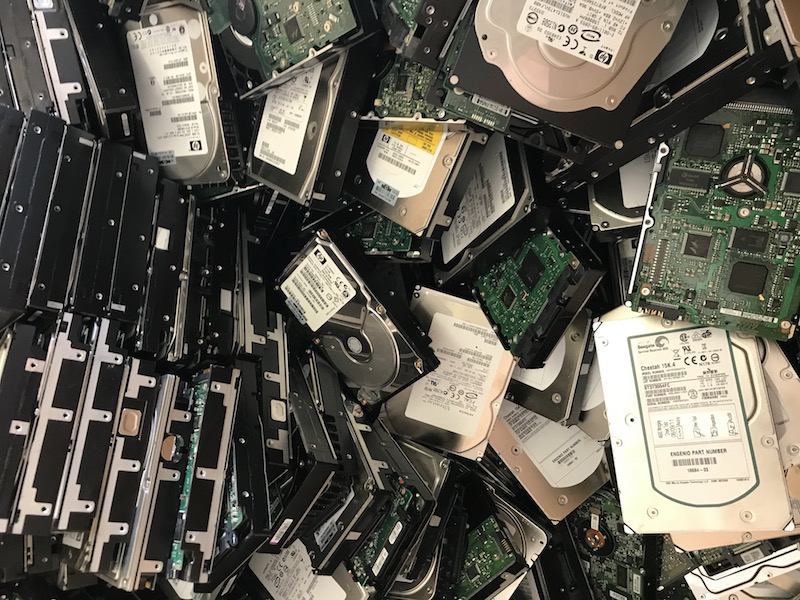 The companies that educate people about e-waste are the right company to select
E-waste is a big environmental issue and those companies who are involved in educating people in this movement are the part of the solution. These companies are in fact responsible people who are aware about the danger on environment due to improper disposing of e-waste. Therefore, look for such companies who are active in this movement.
Enquire about the data security procedure
When you are trying to throw away your old computer hardware and other IT related assets, then you need to destroy the data that are contained by them. Therefore, ask the company about their data security procedure before hiring them.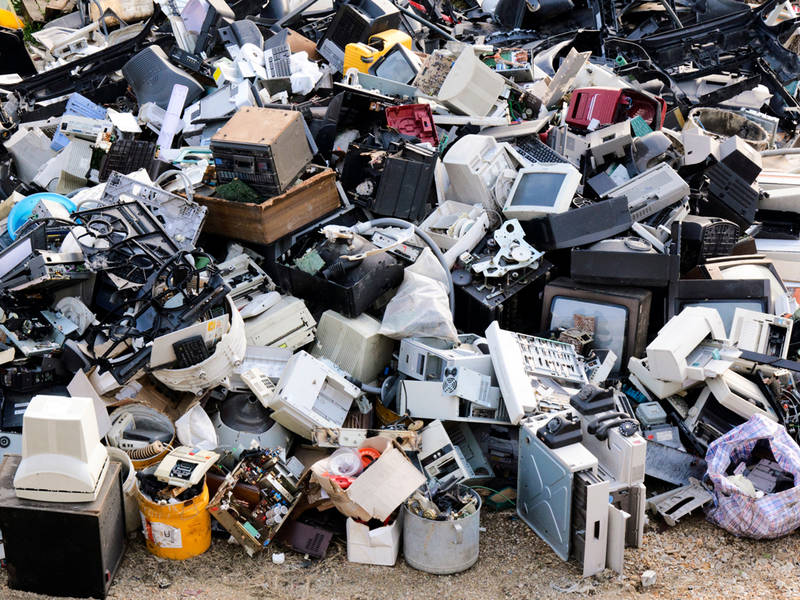 Enquire about their commitment to environment protection
Most of the recycling companies are usually committed to environment protection however it is important for you to know how honest they are in their commitment and what proof they have to support their claim.
Find out the address where they have the recycling facility
Any responsible recycler has proper facility to where they do the recycling operation and therefore before hiring them you must enquire the address of the location.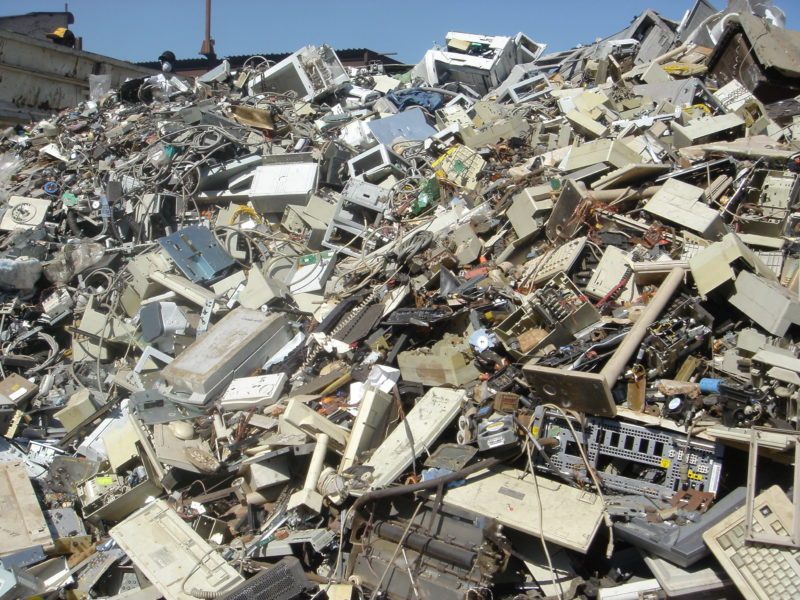 Choose those companies who charge you reasonably
Do not prefer those companies whose motive is to earn profit from their business by charging very high amount. Companies that are responsible and really concerned about the environment will never charge any exorbitant amount for recycling e-waste.