Businesses and organizations needs to have a solid backing in terms of managing business process and administrative tasks in order to increase more focus on productivity and growth. Many new software and technology keeps coming into the market that purports to offer a helping hand to businesses in managing their affairs most efficiently. While there are many systems that are available these days, the Enterprise resource planning (ERP) has garnered huge attention as it is known to offer comprehensive range of process management at one go. It is basically business management software that is known to help businesses and organizations to make use of integrated systems for better applying and managing its functions. It serves by way of automating many administrative functions and back office functions that are often related to services, technology and human resource management.
Go with the Best Platform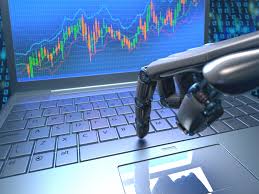 ERP platform should not only be efficient in carrying out various functions and activities but it should also be highly reliable. It is also necessary to keep itself updated to meet up with the current day requirements in the ever-growing technological arena. When you are planning to use a specific ERP platform it is absolutely necessary to check for each and every aspect of it right from the features offered, support services rendered, cost efficiency, backup support, technology model and other such crucial things. Getting to know in-depth details of the software would definitely help you to make a better and informed decision in this regard. When you choose to go with it after thorough research and understanding, you will be able to get maximum results and benefits from it.
Dynamic AX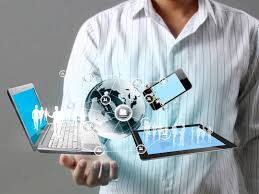 Dynamics AX turns out to be one of the best and most popular Microsoft Dynamics ERP software that has garnered huge attention in a short span of time. It provides organizations with the ability to manage the business functions effectively in an organized and streamlined manner. It would simplify the daily functions in terms of business process which would otherwise take considerable amount of time out of your productivity goals. It ensures to offer the best kind of support services and makes sure to offer both cloud as well as on-premise services for businesses. Organizations can very well choose to go with a specific model that best suits their needs and business model. It would definitely help businesses to grow and expand further so that it becomes possible to reach the next stage in the highly competitive business arena.