It is believed that the top car dealership firms usesoftware like a Dealership CRM system to boost their sales productivity. Nowadays, customers are informed and aware. You just have to keep working hard and meet their needs by any means possible. That is the only way to keep your dealership prospering. And the way to achieve this faster is by integrating a CRM in the firm.
Here are the ways the CRM system can help you.
It pays to comprehend the needs of a customer
It is helpful in the long run when you understand the needs of your customers. When there are plenty of customers to manage, attending to everyone's needs is a taxing job in itself. Checking every mail and message also takes up a lot of your time. Instead of wasting your valuable time and effort, if you install a CRM system, it will help you retain all the relevant information in just a matter of seconds. CRM is deemed to be the powerhouse of the information of your customers. It is stored and retained in one single location and accessible to all the relevant members of your team.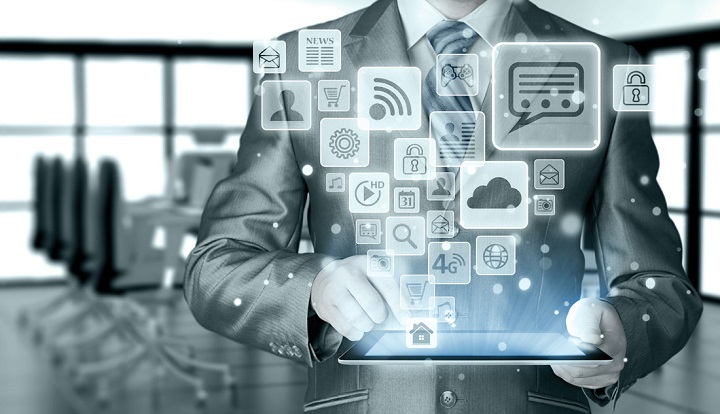 Stay up-to-date and connected to the market trends.
The features of CRM such as email integration, shared calendars, and document templates keep all the members of your team in touch and apprised. You also get to notice the selling patterns that will work best for the prosperity of your product or service. It also enhances the communication between your sales team and the management.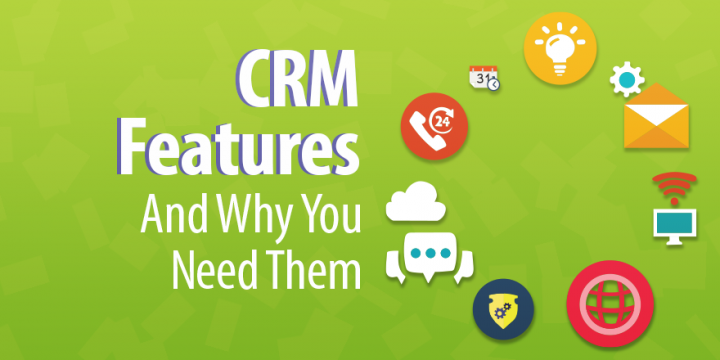 Save time
All the customer data stored in a single location so that you do not need to waste any time and energy if you are looking for client's information. You do not have to scroll through all the email threads for a single piece of information. Additionally, the utility of cloud-based CRM provides access to client communication to your sales team. Apart from client communication, they also get access to sales analytics, task management and forecasts from anywhere and at any time. Which, in turn, gives them more time frame to focus on their main job of selling. The myth that many salespeople believe that they would have to spend more time into entering minute pieces of data in the CRM system is a misplaced notion.