Problems in operation efficiency impact the overall productivity of an organization. To prevent any reduction in performance, it is important to understand its signs at an early stage. The sooner you identify and take preventive measures, quicker will you be able to sort out and restore the normal working efficiency of your business.  To solve problems effectively, the operations team needs to be well guided and trained to figure out permanent corrective actions for the type of issues that they encounter.
Your employees take a lot of time to answer emails
If employees in your firm take a week's or more time in responding to your emails, then you will have a serious issue. It is not a sign that your employees are overloaded with work or are unaware of prioritizing the stock. It is a technical operational issue that is related to a communication gap in a larger sense.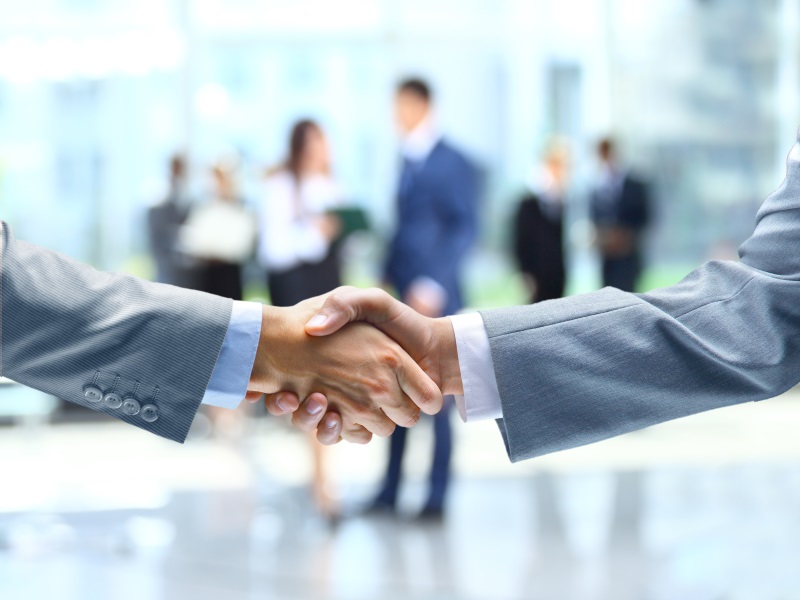 Firstly, employees would require some form of professional training in basic communication. Though there is a delay in response from employee side, it is essential to at least acknowledge that an email is received by them. To prevent delay issue, you can use an auto-responder. They need to learn the right way to use labels and filters in mailing application programs like Gmail.
Employees who conduct "walking meetings"
Employees who conduct walking meeting don't know the right way to prioritize and delegate the task. Having a meeting while walking does not result in efficient accomplishment of the task.
You are not completely engaged with the ones who are walking with you. This is because as a human brain can't properly concentrate on two topics at one time. To improve the efficiency of your discussions, it is important to sit down and carry out analysis and brainstorming activities together.
No proper defining of plan
In a lot of businesses, it has been seen so many people are running around performing things that do not take them anywhere. This, in turn, brings down the productivity of a business. When several people are doing the same job, there is hardly seen any improvement or progress. In absence of real production, communication about the plan, and mutual coordination, you won't be able to achieve desired productivity.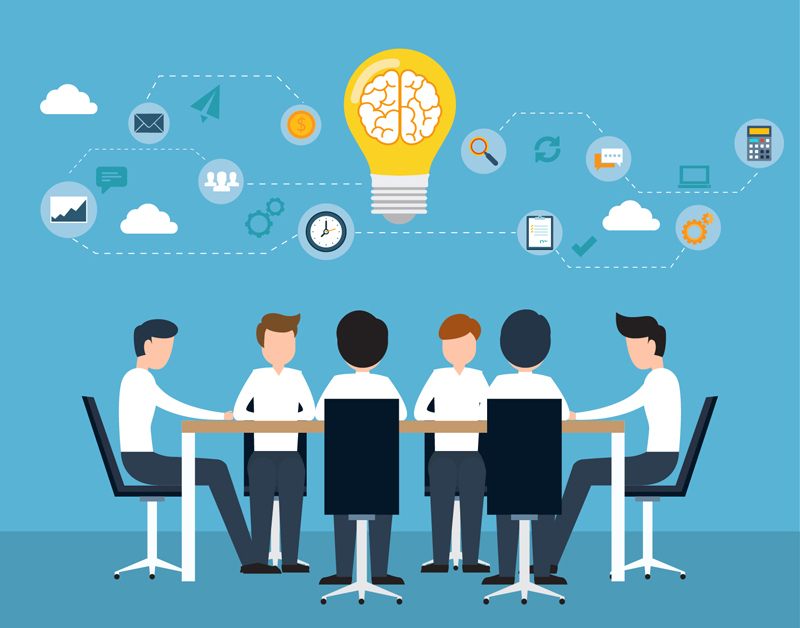 Conclusion
By fully and thoroughly solving the fundamental issue, you just not prevent wastage of resources while dealing with issues but also create maintainable improvement in your organization.