It's rather a confusing situation in the job market – Professionals are looking for jobs, and yet, brands are claiming that acquiring and retaining talent is tougher now than ever. The problem is rather simple – Brands want top talents, and professionals are no longer just happy with the fat paychecks. For small businesses that cannot afford to pay the big salaries, the road ahead is more difficult. As such, what can you possible do to hire the best talents for the diverse roles? Experts are stressing on the need for HR marketing. In this post, we take a look at what human resource marketing really means for businesses.
Revaluating the role of HR department
Even a decade back, recruitment processes and channels were rather straightforward. However, with increasing competition, brands are forced to look for ways to hire the best they can. It's not enough to just look through resumes, but what's equally important is to promote the company as 'one of the best places to work'. To promote a company as an employer brand, HR marketing is of utmost importance. Many firms are now outsourcing the needs to known agencies that specialize in human resource marketing.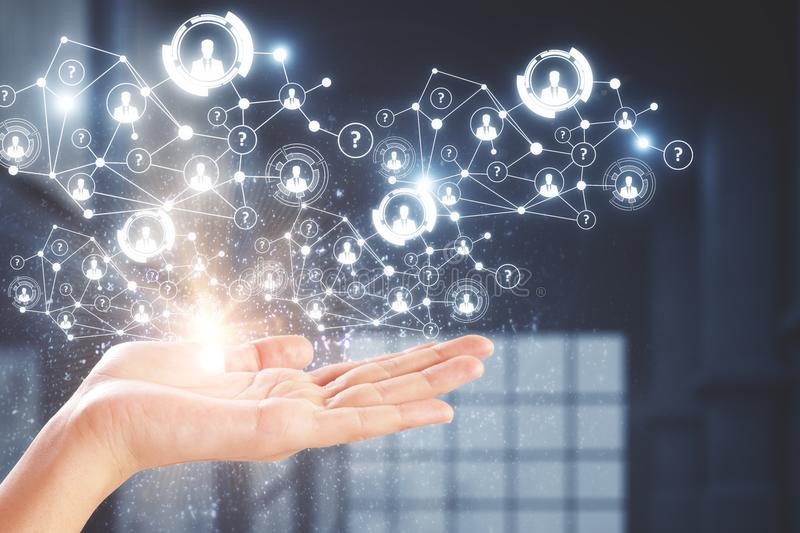 Following the steps
Human resource marketing firms are not focused on acquiring talent, but they follow a multidimensional approach towards the hiring process. The first step in HR marketing is to attract talent, for which digital and trending platforms are selected. Next, we have the recruitment process, which is no longer about evaluating performance of the resumes, but more about finding if the concerned professional aligns with the goals of the business. The third step is engaging talent. Companies must be able to blend the new recruits, within the work culture of the business and allow them to be a part of the setup. Of course, there's also the final step, which is as important, and that's about retaining talent. Offering a paycheck is not enough – people working for an organization should feel wanted and must find their personal growth with the brand.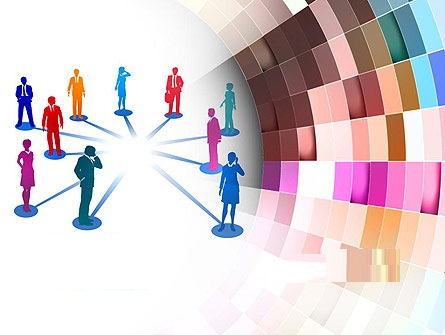 With that said, HR marketing isn't a piece of cake, and it is best to hire one of the firms that understands the process and offers great support in creating a new recruitment and talent acquisition system. If required, you can check some of the work they have done so far and review their previous projects as how their effort has helped other clients.