2018 has been a rewarding experience for businesses of all kinds. There has been emergence of new technology, new market created online and the tapping of resources that brought about a big change.
However, with the New Year unfolding small businesses are set on a spree to make big impact in the finance industry! With new ideas, new services and an untapped market to meet – SME and MSME are the major competition for the giants in the next two years.
Looking at the days ahead it is only crucial to determine what the trends are going to be!
Data oriented analytics
The time has come where technology has the biggest role to play in a business. Right from the designing of the product to making it available to the customers if there is one thing constant with a business – its technology. Businesses are said to be incorporating more usage of technology in designing new software and tools which helps them get better analytics. The industry is going to be data oriented. And thus the most rewarding technology of blockchain is going to be on the forefront!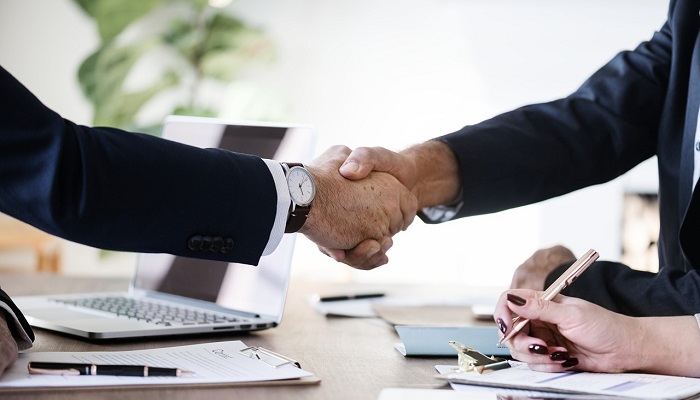 Digital Transformation
Digital Transformation is not just a move made by the global industries. Almost every business today needs to be on the online platform and offer the customers with complete digital solutions to be able to craft a market for themselves. SMEs too are likely to be developing new mechanisms to devise their digital transformation and create a new wave through their online presence. This can certainly be made by the usage of the technologies like artificial intelligence, augmented reality, 3D live technology, Scanners, etc.
Launching in new products/services
History has been proof that the start-ups and small businesses have been the one contributing to the innovative products and services prevailing in the industry. This seems to be continuing in years to come where the mushrooming of new businesses shall take place with new emerging ideas. The world has yet to see the launch of some engaging innovative products that enhance the experience and lifestyle of the people in a new way.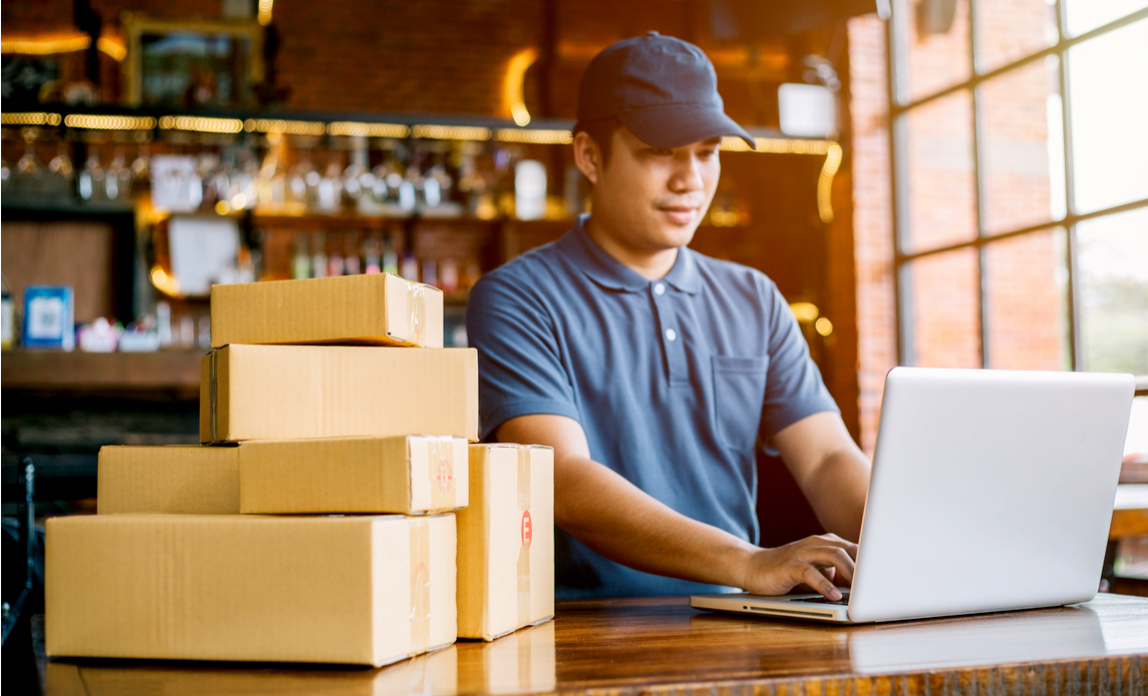 Small businesses are definitely going to need help of experts like Nadeem Shaikh to make their endeavors last! His pioneering vision helps businesses craft financial services around innovation. He has been a contributor to the economy through information technology, new dynamics and business opportunities that come in! Time is not far the small businesses will be the gold diggers of every nation!