If you are new to business and wondering how to deliver the products to your customers safely, then this is the right place for you to gain knowledge about packing.
There are different types of packages through which you can send your products for delivery, but what you should know is that your products should be delivered to your customers the way you have sent them.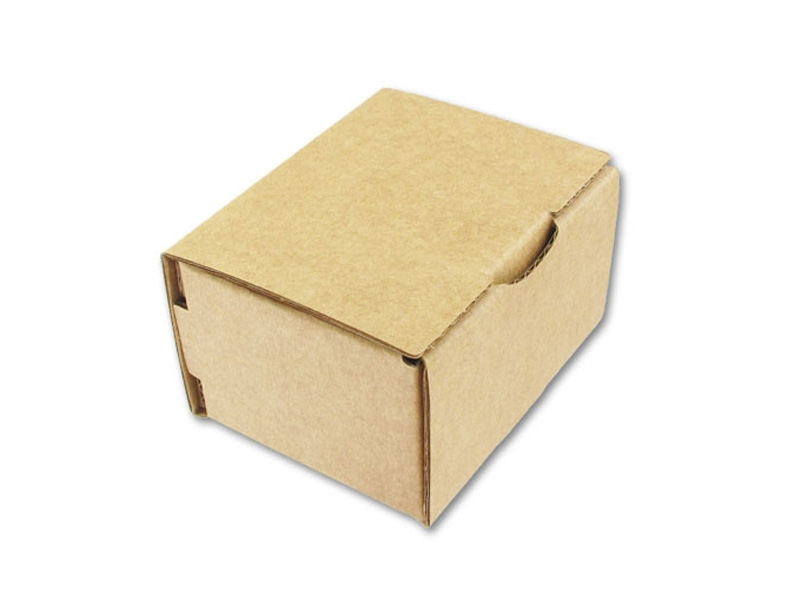 Proper packaging is necessary because of the safety of the products and as a business man this should be one of the prime focuses for you as no one wants to receive a damaged product. When the package is damaged there are high chances that the product is damaged as well.
Though there are different types of cardboard boxes that claims to be safe for your products, corrugated boxes have been trusted by business enterprises as well as food industries as the best way of packaging your products.
Corrugated boxes are stronger than any other type of boxes that comes with two components:
The liner: this is the flat side of the box that is faced outside the board of the box. There are two liners in a corrugated box and between the liner is the medium.
The medium: the medium is the space between the liners i.e. between the two sides of the flat surface. The medium is made out with flute shape that provides support to the liner side of the box to protect the box from any damage. The corrugated box is made by fixing each of the sides together.
This way of making the box makes it user friendly which protects the product inside it from any kind of damages. Not only this, you can also select the print on your box the way you want and you can also decide on the number of grooves you want to be added.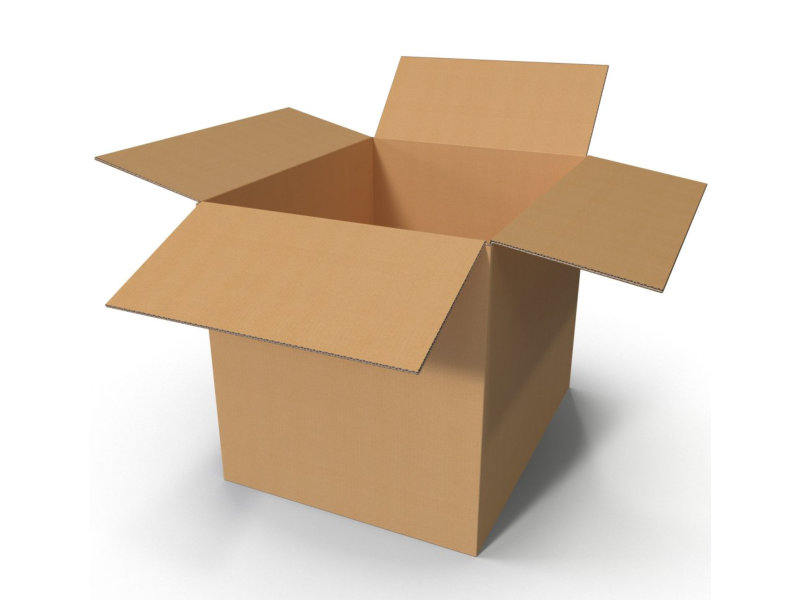 This gives a safe space for the products making any kind of shipping the best experience with these corrugated boxes. Whether food, automobile parts or fragile products like glass these corrugated boxes are the best and safest way of shipping. They are also very easy to handle, which makes it easier for the delivery persons to deliver your product.
Remember, as a business man your first priority is to win your customers trust, with poor packaging you can never win their trust. Infact, there is a high possibility that you may lose customers.