The association of software solutions and robots deliver the gains never seen before as it includes production efficiency. At the forefront of the automated robot bending technology, the quality and production speed is high.  Each system using robots offer big advantages in manufacturing and also offers dramatic time savings, while processing small batches.
The manufacturing technologies integration is the recent industry trend driven for greater efficiency by a market desire. This offers the ability to present a combination of multiple processes in a single system solution such that it features the latest automated bending systems.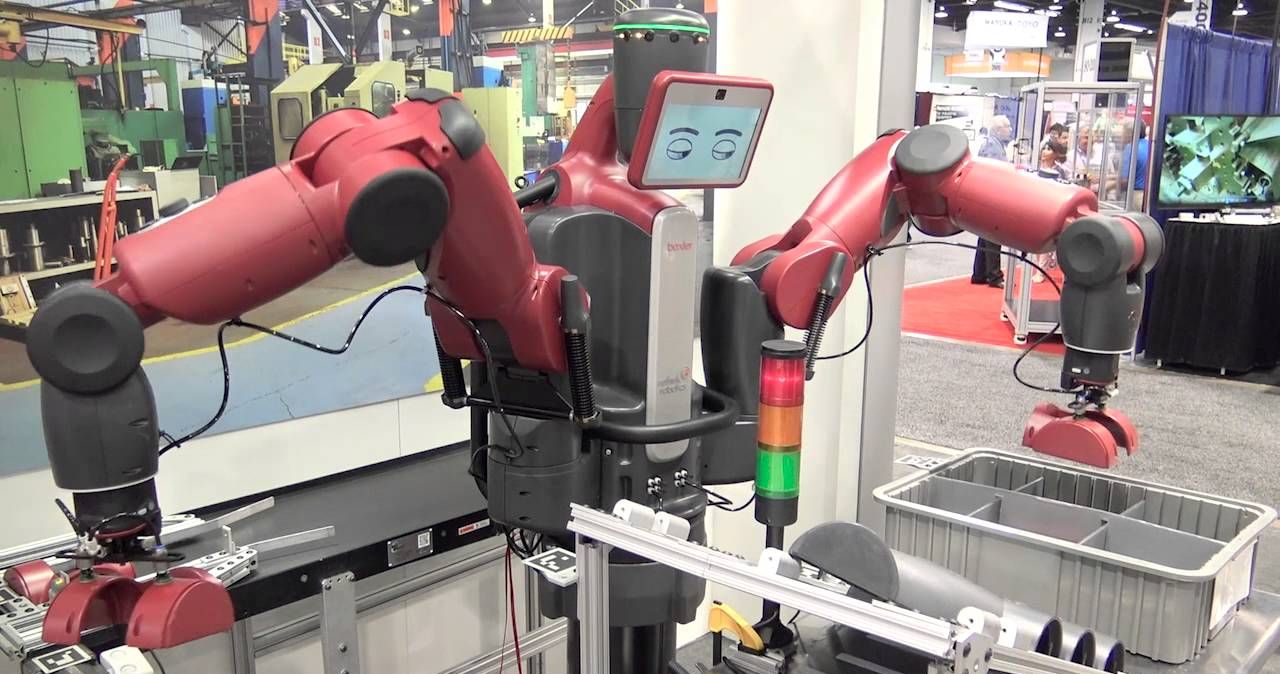 Advantages of automated robot bending
The innovations in hardware and software provide maximum productivity, precision, and cost-effectiveness. However, there are several advantages due to the automated robot bending and they are:
High cost-effectiveness
The cost-effectiveness is high as it handles a press brake as well as it controls the production program. Both is done at a time such that it means less staff is required to operate the machine. Thus, running shifts in the weekend and at night is possible.
Maximum productivity
The production process is synchronized, while there is automated setup, while the programming with the machine is going on. The robot can process much faster and does not require anything to be stopped. This helps in maximizing output.
Superfast software
This automated software is superfast and is an all in one process of production. It is based on 3D drawing stimulating a solution for the metal folding sequence and programs the machine. The process that took few hours now is done in minutes and this allows switching easily and is profitable.
Profitable creation of smaller series 
A robot automated bending cell efficiently completes jobs. Installing materials or preparing the machine means no time is actually lost. Thus, it makes the production possible for smaller orders and it is profitable. For complex parts or exceptionally heavy parts, considering a single piece also is possible as it can be produced automatically in an economic way.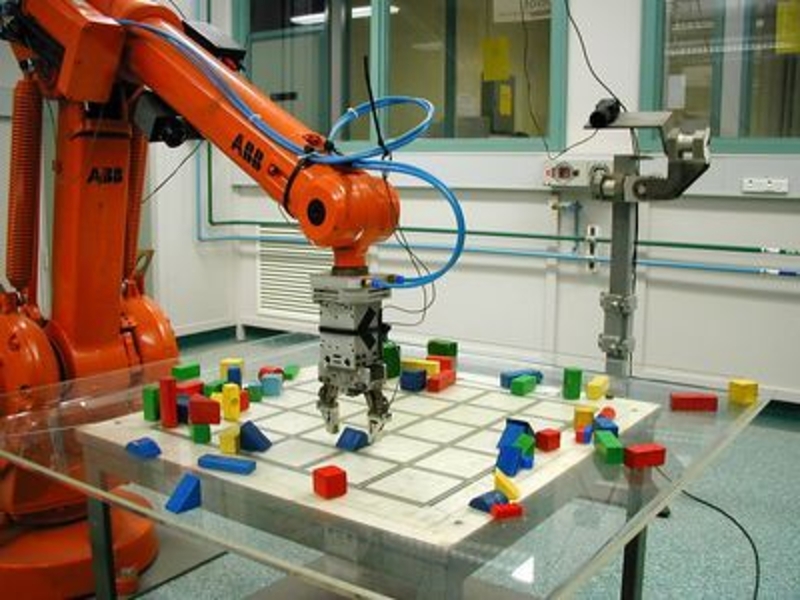 Constant quality
Automated robot bending cells offer non-stop production such that they are of high quality and it is constant. Even after many hours, precise results are delivered by the machine. The best advantage is that the built-in sensors ensure the angles are folded perfectly and the side lengths are the same, measure appropriately.
Compensating skilled personnel shortage
There is a need for a set of skills to handle automated robot bending. Thus the production is not stopped, regardless of the fact of not having a skilled staff. The automated robot bending delivers the finest results, 7 days a week, 24 hours a day and even for complex parts.