Concrete is used quite extensively in the construction works, both for the interiors and exterior jobs of buildings and residences. It is also used for constructing roads and pavements. However, if the concrete work is not done as per the standard procedures and with quality materials, the structures will eventually start showing signs of deterioration. In many cases, homeowners fail to notice the cracks in the structures, until it is too late.
Concrete is usually very strong and durable in nature. However, there are chances that it will wear down after some time. However, proper use of the product and the right company ensures its durability.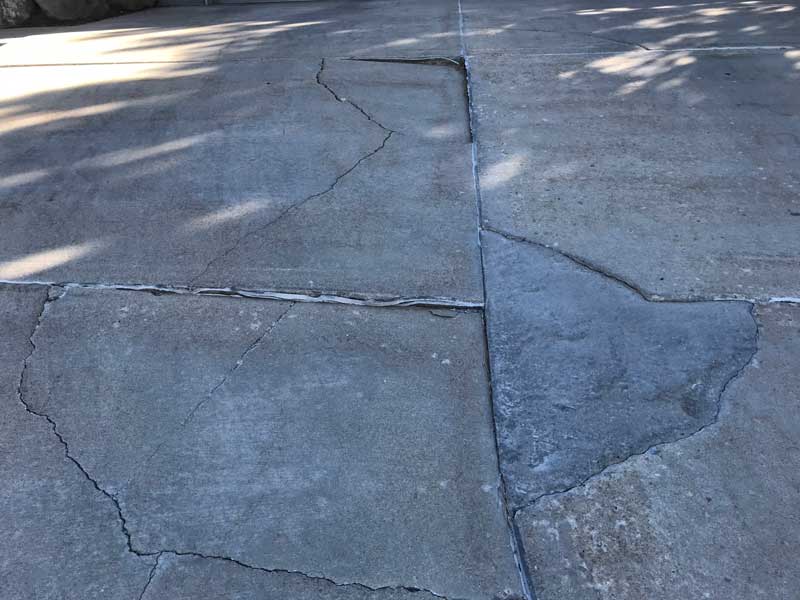 The concrete repair is usually not a lengthy procedure, but depending on the type of process you want to go ahead with. Apart from that, let's here are some valuable tips which might help you figure out, whether the concrete needs a professional repair or not. Few signs that you must closely observe are –
The appearance of cracks
If you need to know, whether concrete needs repair or not, the first thing that you can do is to observe for any cracks around the corner. Presence of cracks will surely confirm that the concrete needs repair or in some cases replacement. There are reasons like natural calamities, weather condition, extreme snow fall might ruin the foundation of the building and influence concrete work.
The concrete appearing uneven
If you notice that the surface is suddenly turning vertical or horizontal and different from the original look, you need to understand that the concrete needs repair. This might also lead to situations where the foundation might become weak and lead to uncertain happenings around the specific area. Therefore, this kind of situation should be immediately looked into and repairing process must be initiated.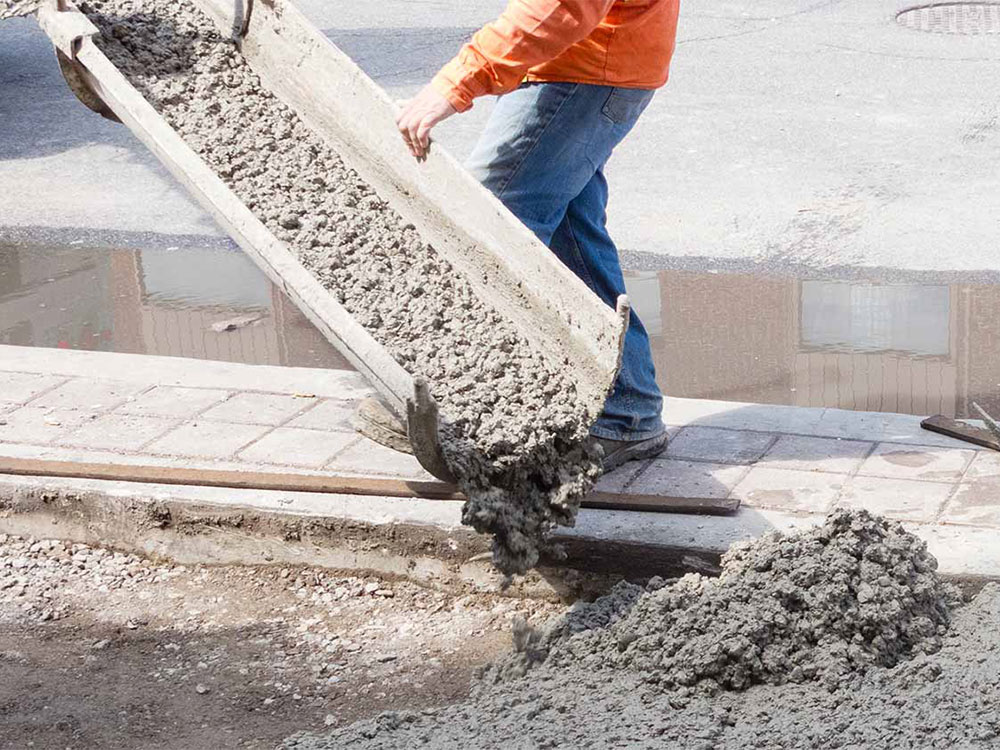 Water pooling
Heavy rains or flooding can damage the walls and foundation of your home, and water will eventually find its way into your home. Water clogging is the first sign that you should be watchful about, because the concrete is not allowing the water to pass, gradually leading to further damages. These kinds of issues should be addressed quickly, or else they will lead to bigger problems and expensive repair works.
Your property needs regular maintenance and like several things at home, concrete also needs routine maintenance and repairs to make it safe and usable.