There have been many myths associated with the metal buildings. Many out of it were claimed to be true but none of it was a proven fact. Most of these thoughts aren't backed by any reliable source. Besides, an uncoated piece of metal differs a lot from today's building material.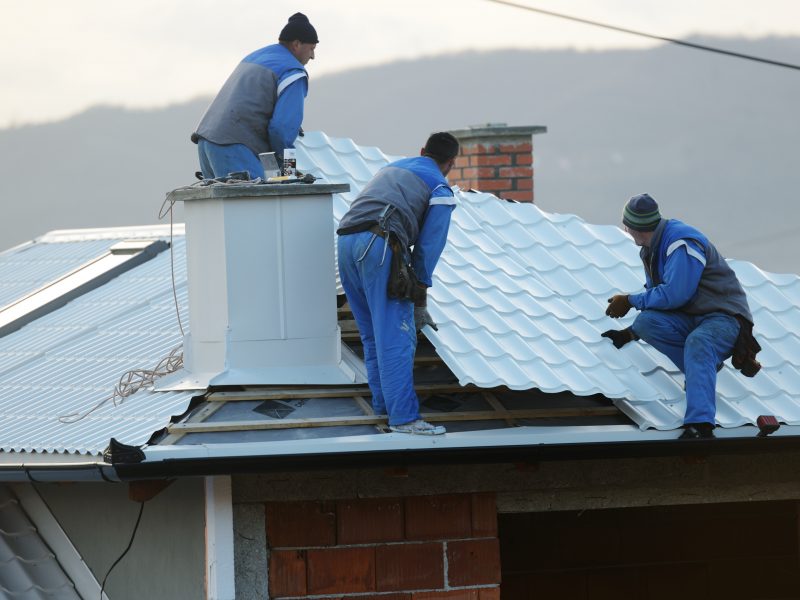 Steel is one of the popular building materials used presently. However, there are some myths you might have heard often about metal building repair that may question your choice and make you re-evaluate your decision. So, before you are misled, here are some of the myths associated with steel buildings that have been going on for years. Such as,
They are weak and feeble
Steel buildings are considered to be cost effective. They are usually made of strong materials. Besides, saving you a lot of money they can also help you own a strong steel building. Apart from that, they are also long lasting and durable aiding in withstanding natural forces such as heavy rain, wind or even earthquake.
They lack energy efficiency
People assume it is easier for heat to seep in and out due to thin metal sheets. On the contrary, they are structured in a way which enables air to flow in and out keeping the temperature moderate all the time. Besides, extra paint on the above layer of the steel makes it absorb or reflect light. This makes steel building not only a cost-effective means but helps it to keep cool during summer and warm in winters.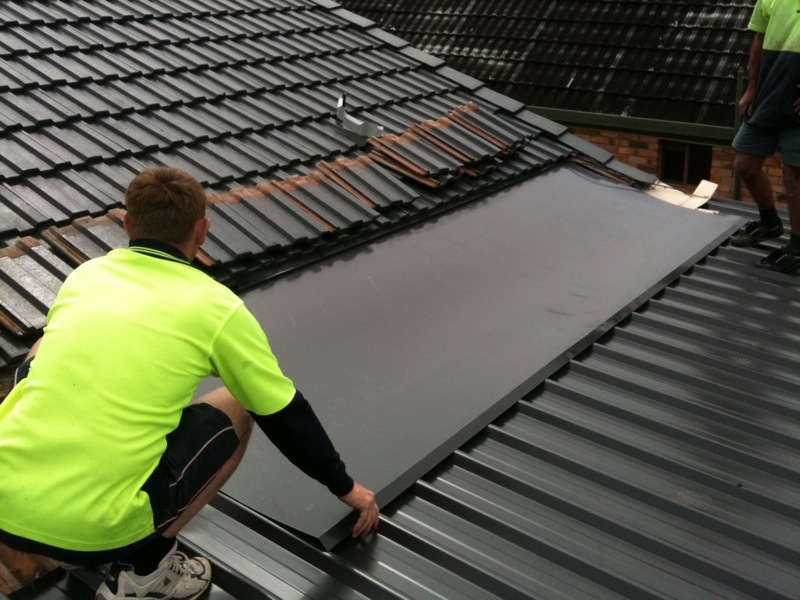 They are noisy
Apart from the sound of rain hitting thin sheets during the rainy season, there is nothing else that makes it noisy. However, many modern buildings are now using fabricated steel to reduce the noise. As a result, even the sound of a large thunder is easily being muted.
They all look similar
It is an old belief that all steel buildings look similar and hence become very unattractive for people outside. However, with the growing technology, you can easily customise your building just the way you like. They have a wide range of colour and styles you can choose from to reflect the theme of your building. Thus, making it look visually amazing and appealing.
They melt too easily
If some old thoughts are to be believed, it is said that steel melts too easily which holds no truth at all. The melting point of steel is 2500-degree Fahrenheit. Which is why, you can say that they can withstand a strong heat stress.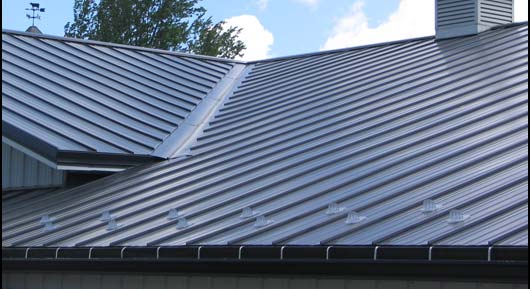 They rust
A modern-day steel building is often pre-engineered to avoid rusting as compared to old day buildings.