A Gemba walk is a practice of 'go and see' with an intent to learn and understand the current status of your value creation process or value stream with the purpose and aim to bring forth the problem solving capabilities of your people. Gemba walks help in shaping and molding the behaviors on the basis of four lean principles or values.
Observe the issues first hand, when paying a visit (go and see)
Embrace the scientific way of problem solving (PDCA)
Centralize on the value stream or creation process
Lead with humility (respect people's intelligence)
Purpose of Gemba Walk
The purpose is to learn and understand the current status of your value stream or the value creation process at four levels namely, the 4 Ps: purpose, process, people and problem solving.
Purpose: What customer's problems are we fixing (value creation)?
Process: How do the processes work to solve that problem?
People: How do our people work?
Problem Solving: How are problems determined and fixed?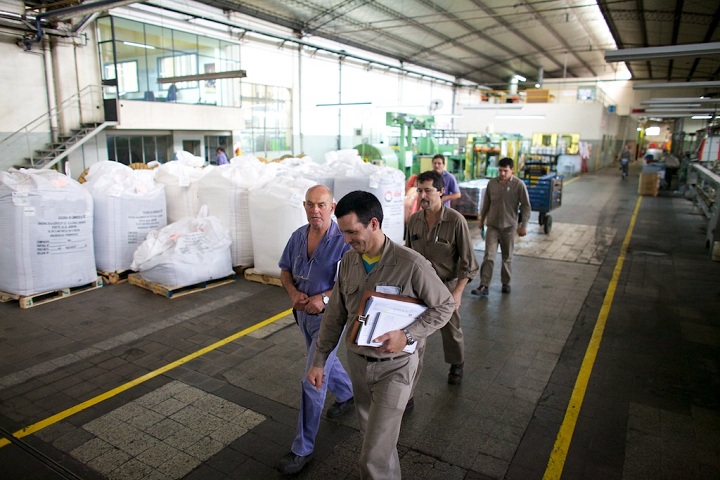 Gemba walks are meant for consistent improvisation which eliminates the waste involved in the process. But it shouldn't be deemed as a part of wasting hunting at all. Gemba walks that concentrates on creating a to-do improvisation list without creating the level of problem solving, people, and process implement little to sustain or bring forth continuous improvement. The wrong behaviours are derived by the wrong mindset.
Where
It is conducted at a place where value is created.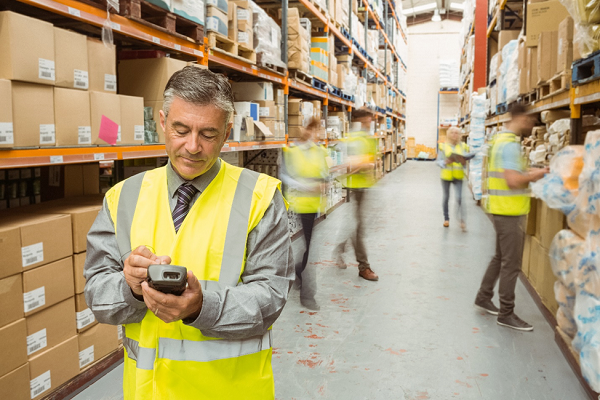 How
By choosing a specific value stream: begin at the closest step and follow the value flow backward via various departments, functions and areas.
Invite every value stream owners, everyone who is a part of the value stream.
Enquire about the purpose, process, people, and level of problem solving.
Who
Every value stream owner comprising leaders, supervisors, functional managers, and all the personnel who are indulged in the value stream.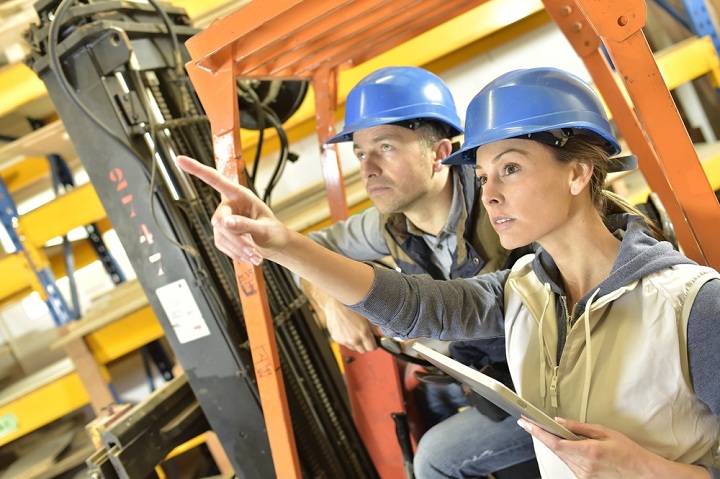 When
The frequency of conducting gemba walks should rise for the parties which are close to the value creation process. Gemba walk on a daily basis should always be a part of the diurnal management systems in order to learn and understand the current status. Middle and senior management should always go for a Gemba walk many times in a year so as to break silos, functional obstacles and learn and understand the value creation process.