These days, play and display machines have a lot of features compared with the ones used in the previous years. A parking machine can now come with capabilities that can help you maximize your revenue and make things easier for those who will be using your parking facilities. When getting a pay and display machine for your parking facility, you get to choose the machine features that suit your needs.
Below are the main benefits of an advanced play and display machine in parking lots:
Multiple Payment Options
With today's parking machines, customers have many ways to pay their parking fee. Although some machines accept cash, others can now accept credit or debit cards. With this, customers can easily pay their parking fees since many of them may not bring cash. In turn, this reduces the risk of customers not paying for their parking space.
Round-the-Clock Operation
Parking machines now can be operated around the clock. This makes them perfect for a number of establishments such as hospitals and late-night car park. Even when most people are asleep, some people may still need a space to park their car in and having these machines operating in odd hours greatly helps these customers.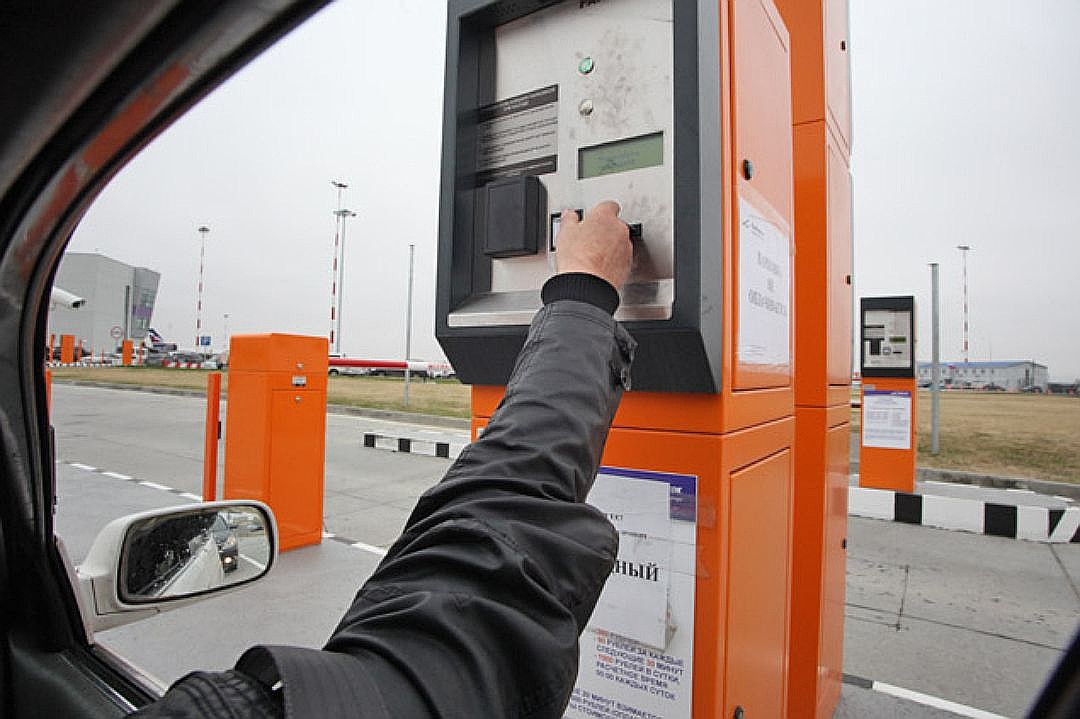 Remote Administration
Today, you don't have to be near the machine to operate it, unless you collect cash physically. The majority of pay and display machines are administered remotely which makes it easy to monitor things. The machine will record the amount of money it has collected, the number of people who have used your parking space, and other figures.
Improved Security
Today's pay and display machines are secure and sturdy so you do not have to worry about thieves planning to break your machine open. They are constructed to keep crime at bay and last for a long time. They can withstand whatever nature and the environment can throw at them.
Audit Control
This feature lets you see if you achieved your goals and get accurate financial reporting. With these parking machines, you can be sure you comply with laws, policies, and regulations.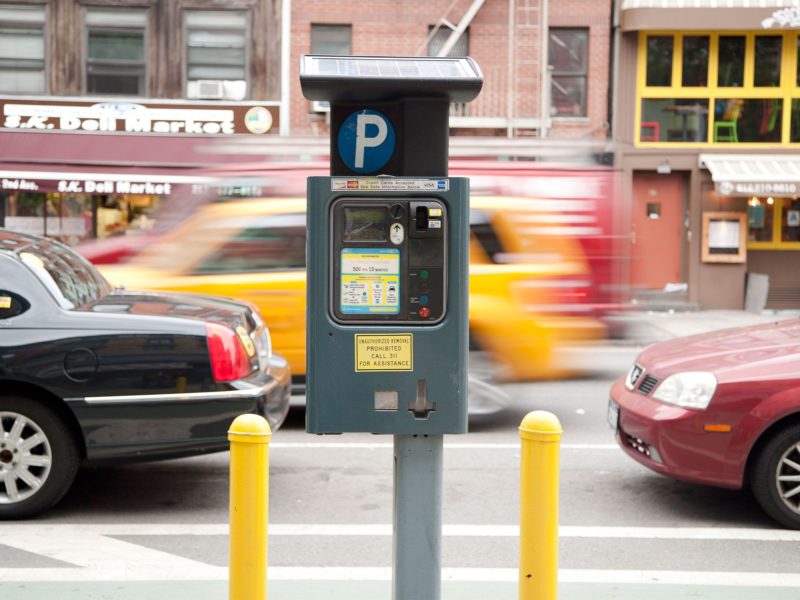 Low Operating Cost
Operating smart parking systems including a pay and display machine costs very little, especially if you weigh up their benefits to you and what they are earning for you. Being able to constantly keep track of the traffic movements in your parking facility and ensure all space users pay will make your investment in this machine worth it.