Sanitary pump has plenty of applications in cosmetic, pharmaceutical, dairy, healthcare and food industries and it can easily handle the products that are manufactured in these industries. In these types of industries, it is essential to use such equipment that can be easily cleaned or sterilized regularly. This is needed so that there is no contamination within the product.
In most of the cases, the sanitary pumps are used for handling various kinds of liquids of different colors. Sanitary pump is designed in such a manner that it is quite suitable for aseptic application.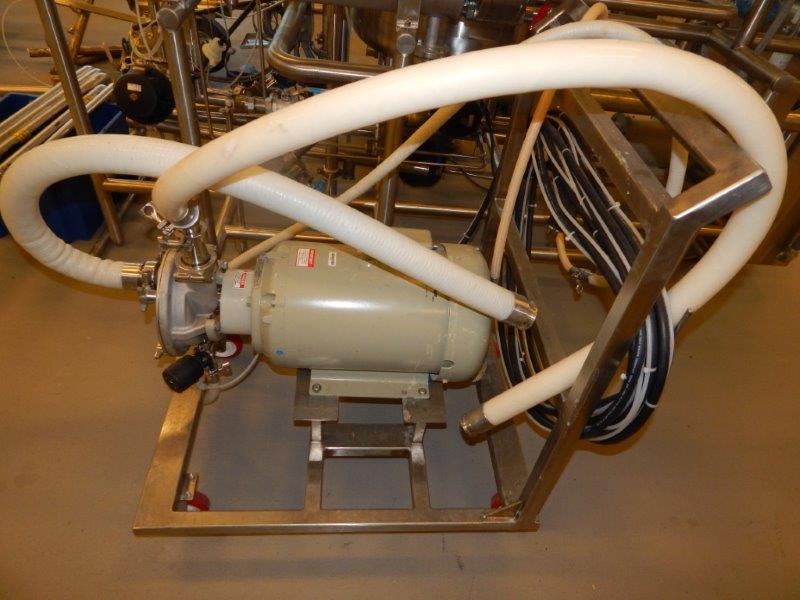 Following are few typical applications of such pumps:
Certain foods like ice cream or similar other kinds of food can be dispensed with pump.
Butters, creams and milks can be handled
Machines like soda refill or any other beverage filling machines
Many street food vendors may use for running their business
Flavoring and food additives
In the restaurant environment pumps can be used for dispensing various foods.
Cosmetics and pharmaceuticals
Some of the advantages of sanitary pump
Most of the parts that come in contact with pumps and liquids are usually made of stainless steel. Therefore, these parts can be easily disassembled in order to sterilize or clean them as it is a process requirement.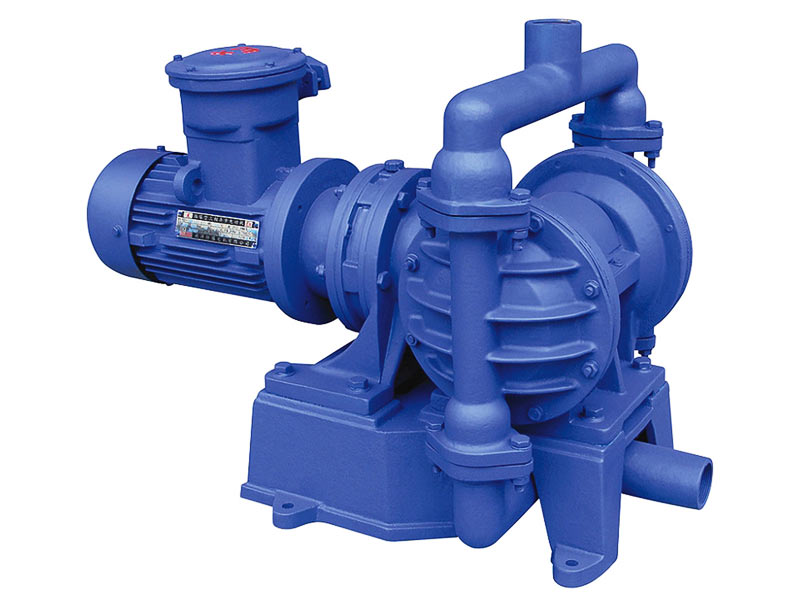 The components used in these pumps (like bearings and seals etc.) which are made of steel and hence they are not likely to wear out due to friction.
Very few components need to be replaced in these pumps and also sanitary pump does not need too much maintenance. Simplicity of the design enables very few and easy maintenance.
Even the most modern pumps available in the market are not too costly. You can get very good quality of pumps and in case in future you need to replace the existing pump then there is no issue about availability.
Pumps are available in many different sizes and specifications and they are easily affordable.
These pumps produce very little noise during their operation and therefore in the place where you do not like any disturbances, sanitary pump can be very useful.
With the help of such pump, it is possible to control very accurately the rate of flow, dispense liquid in equal quantity repetitively.
Because of such advantages sanitary pump is an ideal equipment for any process-controlled industry where cleanliness and precision are of prime importance.