Virtual offices give the start-up ventures an opportunity to embrace the vital elements of business operations with no hefty costs. With a mere amount of investment, you can have a glorious mailing address, a dedicated contact and fax number, and a virtual receptionist to attend all the business and customer related queries on call. There are many more advantages of using a virtual office.
A prestigious business address
A prestigious mailing address for your work adds gold to your brand name and leaves a great impression on your existing and potential clients.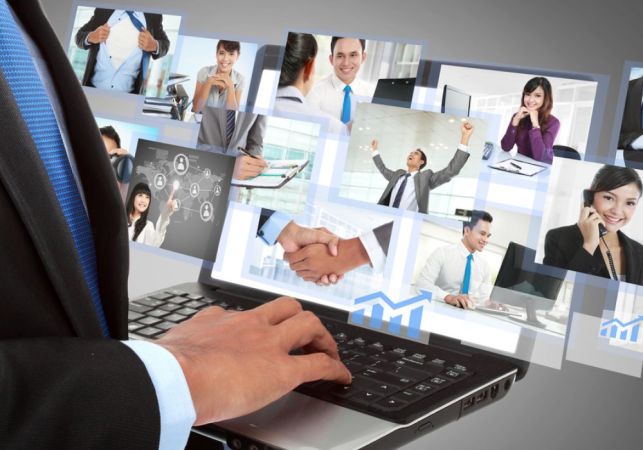 A dedicated local contact number
By using Office HQ virtual call answering service provider, it provides you a dedicated local landline number or you can give your own number which helps your business to get in touch with your local clients easily. It is also a personalized and trustworthy means for local clients when compared to an unrecognizable area code.
A dedicated virtual receptionist
The job role of a professional virtual receptionist is to answer your calls on your company's behalf with an option to transfer the call directly to your personal or work contact number should you decide to attend the call. This will avoid any missed calls which could sometimes be a lucrative deal. It also leaves an impression on the caller that you have a huge business and to be taken seriously.
A dedicated facsimile number
A dedicated facsimile number helps you in retrieving your faxes at any time through your mail until and unless you have a stable internet connection. It always comes in handy if your client prefers to communicate via fax.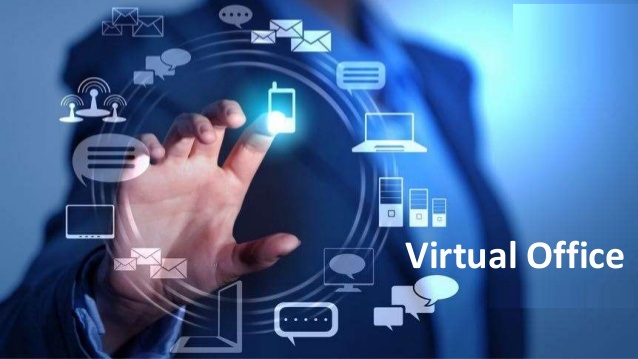 A great value for money
It's true. Virtual office saves you a lot of money. You need not pay any rent, maintaining staff and equipment in a conventional office space, as it would be a really hard pill to swallow for the small smart-up businesses. Additionally, your virtual office provider has a better negotiation power with suppliers via leveraging on their clientele. You only have to pay for the services that you use—that's it!
To conclude, using a virtual office is the best alternative solution for a start-up business or a small business owner to prevent yourself from spending a fortune in office expenses while maintaining a professional as well as the corporate image for their beloved business.